You are Born To Do Something Great!
Align your Business with what you are Born To Do, and with the Lifestyle that you want, so that you will lead a Meaningful life, be hugely Successful and have an amazing Impact in the world!
If you believe that you were born into this world to share your Unique Brilliance and to Make a Difference…Then I am HERE to show you how!
Hey, I am Nathalie,
My Passion is to empower purpose-driven women entrepreneurs to align their business with their Born To Do and their lifestyle, so that they can live meaningful lives, be successful in their business and have a greater impact in the world.
By combining my Business Expertise with my Spiritual Connection, I empower entrepreneurs like you to align with their Born To Do and to translate it into an Irresistible Offer, so that they can realise their mission in the world, be fulfilled while being financially successful.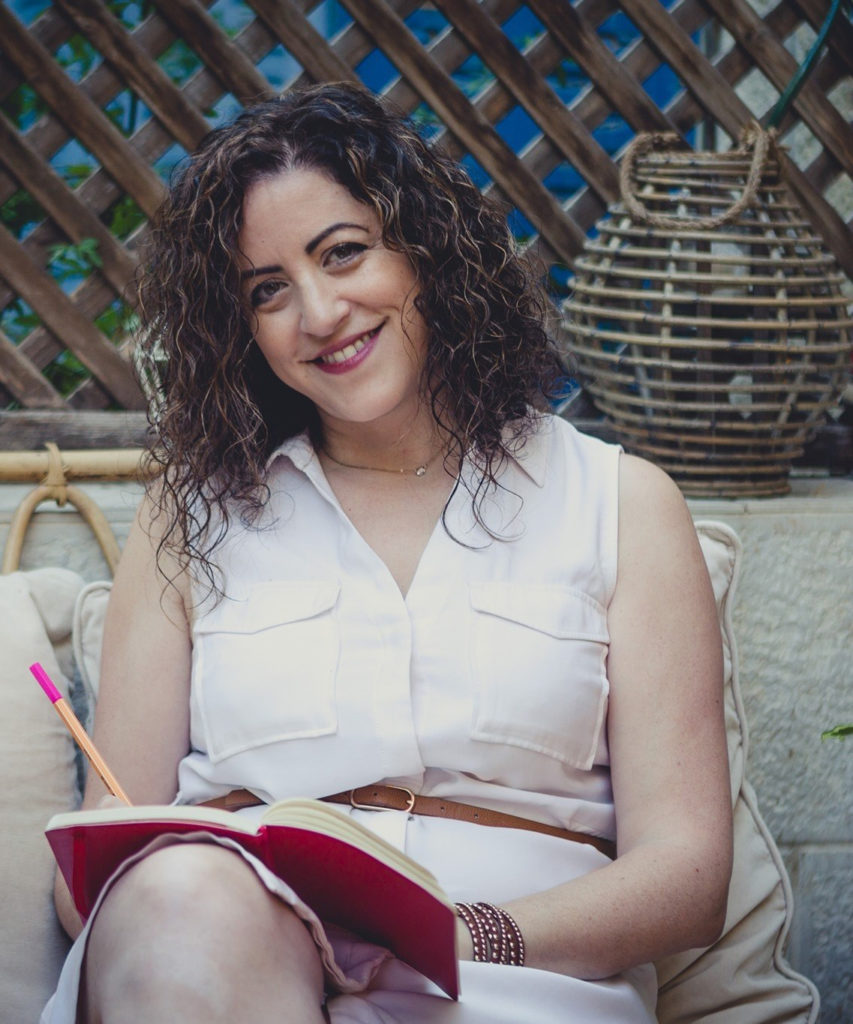 I believe that each and every one of us has a mission to accomplish in this lifetime and that we are born to realize our purpose in this world.
If you are Purpose-Driven Entrepreneur, and you want to do good in the world by having a greater impact while still being financially successful, then the Born To Do Business is aligned with your values and the Born To Do Business Community is your Home. 
Welcome Home!
Here are the different ways that you can connect with me and our Born To Do Business Community:
"What strikes me, again and again, is Nathalie's complete transparency and authenticity. She is as real as can be. I love it. I've watched hundreds of Mentors like her, but I must say that there's something very special about Nathalie. She is real, every word she says comes from a real place, and I very much appreciate that. I also love the people she attracts – they are as real as she is :)"

– Libby Kiszner, Author Coach
"Before I started working with Nathalie, I was already a good professional and I was hesitating to go to a business coach because I thought that I could do it all by myself. But very soon I became overwhelmed and I realized that I did not really know how to run a business. Since I have started working with Nathalie, she helped me optimize and structure my business so that I can focus on growing the business. Today, I feel like I am actually a real business owner and that I got my life back."

– Felicity, Founder of the content company "All this content"
"When I first came to see Nathalie, I was totally overstretched and unable to concentrate on a specific area of my business, I needed more hours in a day, I worked too hard and I was not seeing the results. Nathalie helped me narrow down my vision and align it with my business. Her business expertise helped me reach more clients, increase my impact and become the business owner I was afraid of becoming. She helped make my dream come true and overcome my fears. Having Nathalie with me made all the difference, I could not have done it without her."

– Ruth P, Founder & Director of the Selective Mutism Center
Do You Have More Questions?
If you are wondering what is the best way to work with me, fill in the form below and we will get on a Breakthrough Call with you to get to know you better and to identify which is the best way to help you take your business to the next level.