Are you Born To Do something great?
Would you like to align What You Do with Who You Are & design the Life That You Want?
If you believe that you were born into this world to share your Unique Brilliance and to Make a Difference…Then I am HERE to show you how!
Hey, I am Nathalie Garson
As far as I can remember, I have always been looking for the meaning of life. From a very young age, I was already asking existential questions about why we are here and what is the purpose of life. Without knowing it, I was already looking for what I call today my Born To Do.
And since then, I have been taking every opportunity that life has offered me to choose the path that was aligned with my Born To Do rather than follow the easier path that lay in front of me.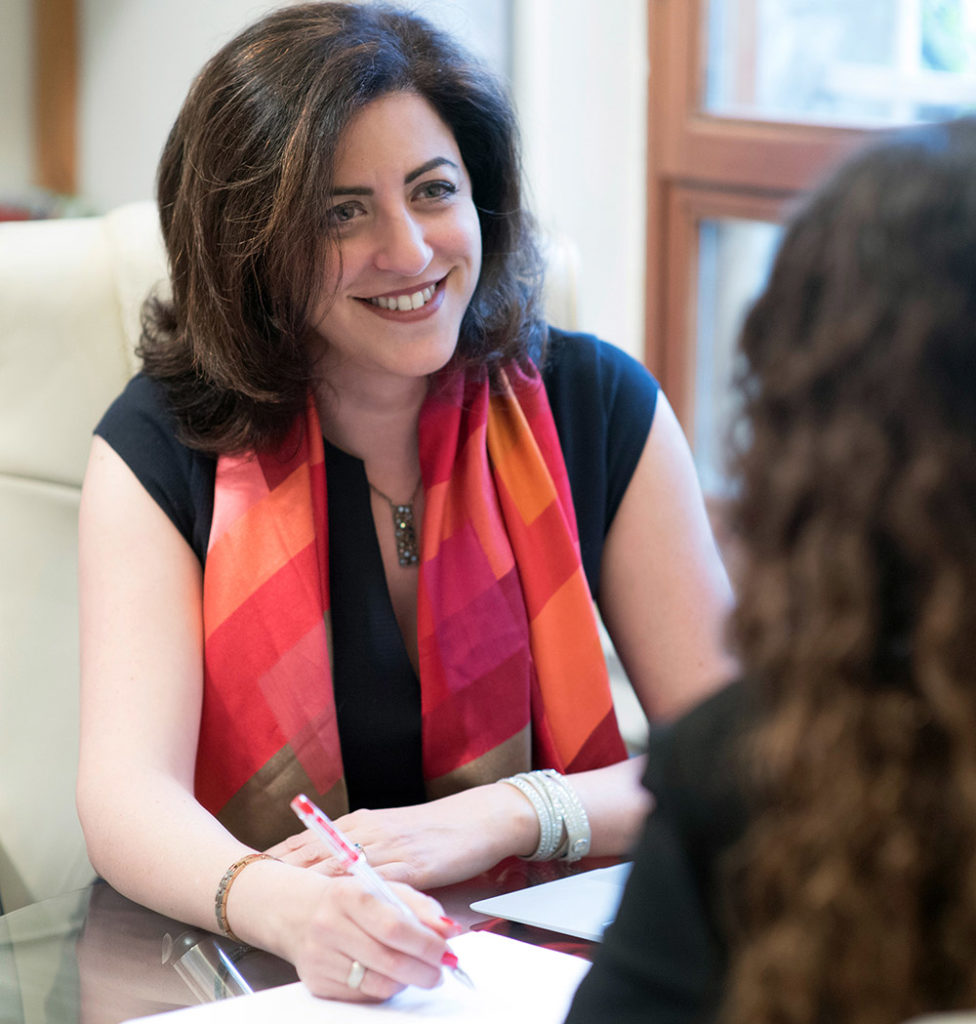 Do you want to take your business to the next level this year?
Click below to schedule your free
Breakthrough Call with me
I believe that each and every one of us has a mission to accomplish and that we are born to realize our purpose in this world. This is what I call our Born To Do™.
Do YOU know what is the main theme of your life?
Do YOU know what is your Born To Do™?
Are you translating your Born To Do into the Born To Do Business™ of your dream?
My purpose is to enable YOU to discover what you are born to do with my Born To Do Discovery Method™, to empower you to use your unique gifts to make a difference with your Born To Do Business Program™ and to inspire you to become the person that you are meant to be with Born To Do Inspirational Lectures™.
Here are the different ways you can work with me:
Do you want to take your business to the next level this year?
Click below to schedule your free
Breakthrough Call with me