Do You Feel That?
You have a passion, a dream, a purpose that you cherish and keep close to your heart
Your passion is buried so deep that you are not exactly sure how to express it in your life
You know you have a purpose and a mission in life, but you are lacking the clarity to express what it is
You are looking at your life and you feel that what you do is not aligned with who you are
You know you want to contribute to the world, help others and have an impact, but you are not sure where to start
If this is how you feel,
then you are ready
to Discover what you are Born To Do!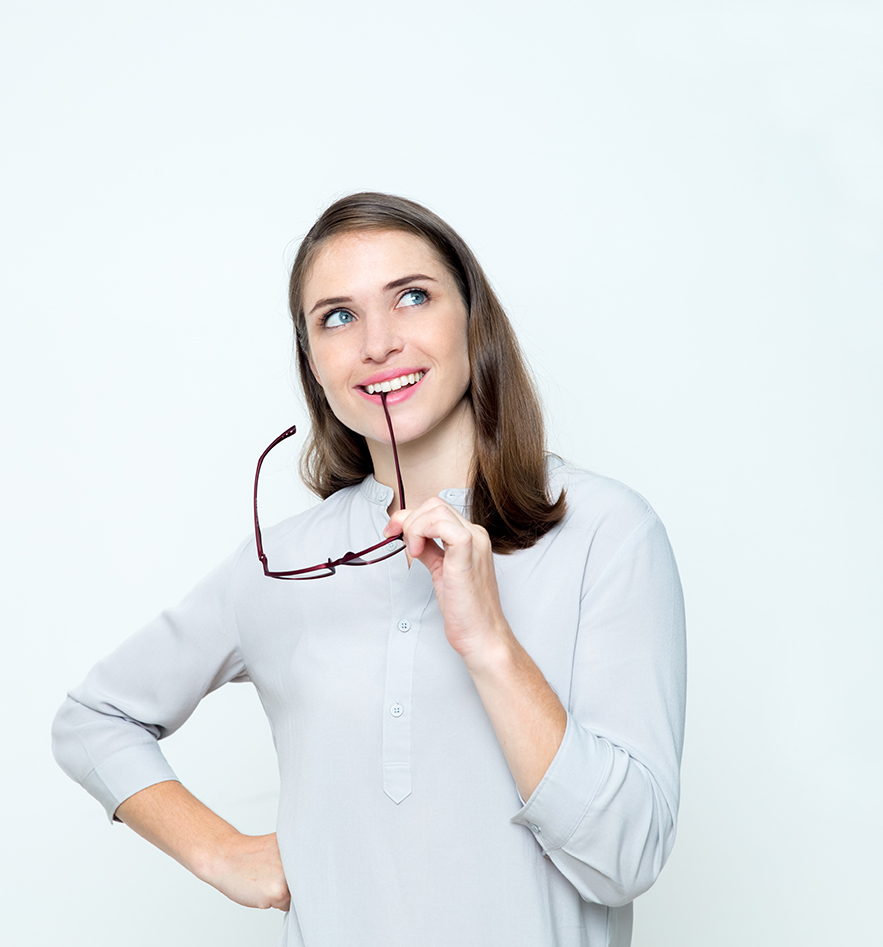 What is the Born To Do Discovery Program™ about?
I created the Born To Do Discovery Program™ to help you get clarity into your purpose and your passion in order to reach a better version of yourself and live a better life!
With the Born To Do Discovery Program™, you will go through a transformational process of introspection and reconnection with yourself that will help you gain clarity on your life-purpose and on your dreams. You will then be able to turn your ideas into a concrete reality, improving your personal life, and taking your professional life to the next level.
At the end of the Born To Do Discovery Program™, you will gain clarity on your life's purpose, you will make decisions aligned with who you really are, and you will know that you are climbing the right mountain, so you will never give up until you reach the top.
WHO IS THE BTD Discovery Program FOR?
The Born To Do Discovery Program™ is for you if you …
Are wondering what is your soul's purpose
Have a strong intuition that you are meant to contribute to share your gifts with the world
Are inspired by other people's example and wish you could be at a place where you are not today
Have an idea of what is your mission, but don't know how to express it in specific words
Have a dream but are not sure that it is worth investing in it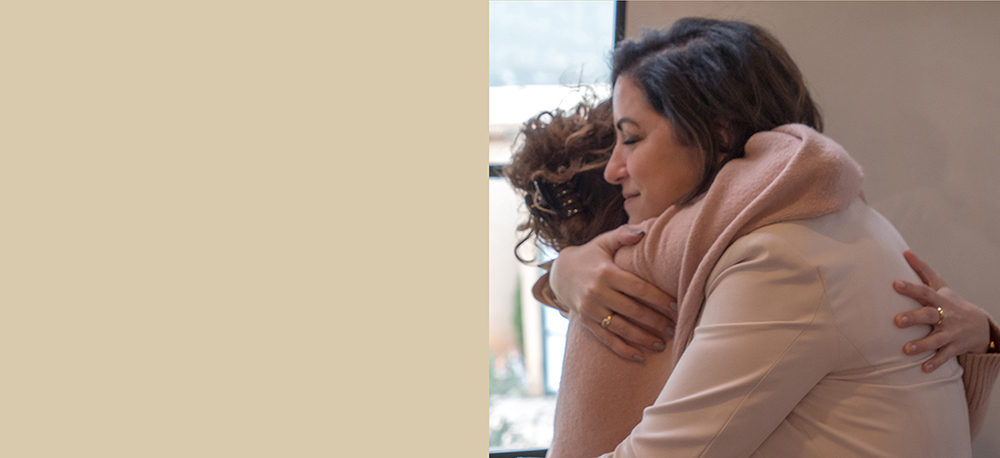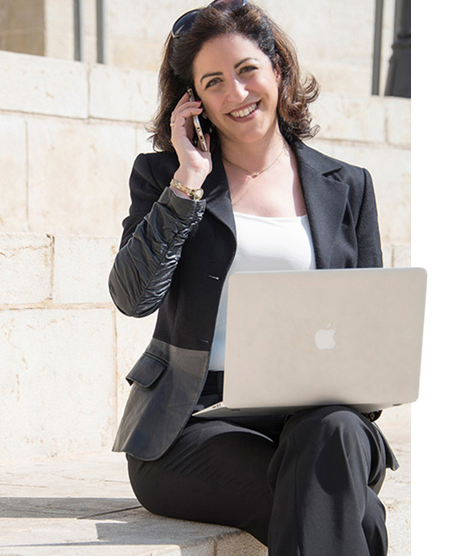 Nathalie Garson is a Business Mentor, a Strategist, and an Inspirational Speaker. She is the founder of the Born To Do Business Movement where empowered Entrepreneurs translate their life's mission into a successful business, so they can share their unique gifts with the world and have a greater impact.
Nathalie's Born To Do Business Programs have helped hundreds of entrepreneurs to acquire the mindset, the skills and the business expertise they need to grow and scale their business to reach financial success. Her unique ability is to enable business owners to be successful, all the while being aligned with who they are to ensure authentic fulfillment and greater contribution to themselves and to others.
How does it work?
The Born To Do Program™ is a transformational process which includes empowering content, visualizations, strategic tools, practical exercises, concrete applications, and many more inspiring resources.
Here are the 2 ways that you can Discover what you are Born To Do:
"Discovering my Born To Do has helped me to know myself better, it made me stronger, and it gave me more energy to be more focussed.
Going through the process of discovering my Born To Do with Nathalie was very enlightening.
The exercises that she gave me and her expertise made me realize that there was a gap between who I thought I was and who I really was.
Once I found my Born To Do, it was like having a GPS giving me the exact direction I needed to go.
I knew I wanted to feel freer and more responsible and that I wanted to start my own business.
Knowing what I was Born To Do, allowed me to quit my job in the army and to become a life coach, which was my dream."

– Gregory, Former soldier, Life & Purpose Coach

"Before discovering my Born To Do, I was avoiding presenting myself because my life has so many chapters and my work is difficult to explain. I was attracted by the Born To Do Discovery process because I saw how it would help me know better who I am and how it would enable me to tell my own story. That resonated deeply with me. What has been the most nourishing for me in this process was the atmosphere of acceptance that Nathalie brings. I have felt really accepted, nurtured, and encouraged. I have felt Nathalie's faith in me that I did not have to be different than who I am to succeed.
The Born To Do Discovery process has been essential for me, and I can see how it would be essential for anyone who wants to find their talents."

– Ilana, Lecturer, Psychotherapist, Writer

DO YOU HAVE MORE QUESTIONS?
If you are interested in getting more information on the Born To Do Discovery Program™, fill the form below and we will be happy to schedule a Breakthrough Call with you to get to know you better and to see which of these programs can be a good fit for you.