Do You Feel That
Do you feel that you have so many gifts, that you don't know which one to offer?
Do you wish that you could help everyone with your gifts, and find it difficult to have to choose only one target market?
Do you feel overwhelmed by all the directions your business could take and you don't know which one to take?
Are you looking for more ways to grow your impact and your contribution to the world?
Do you feel that sometimes it is difficult to say No to a client, even when you know that he or she is not the perfect match for you?
Are you in a very competitive industry and struggling with finding the difference between what you offer and what the rest of your competitors offer?
What is the Find Your Niche Program™ about?
I have put together a unique Program called Find Your Niche™️ that will show you exactly why it is important to identify your niche and what will happen if you don't choose to work with a specific type of clients.
In this course, you will go through a transformational process that will connect you to your true essence and you are authentically in order to align your business with your Unique Brilliance and with your Ideal Clients. This alignment will not only enable you to grow your business in an organic way (which is the best!), but it will also make your offer irresistible for the people that you want to attract the most, and will increase your chances to close the sale 100% of the time with your Ideal Clients.
At the end of the Find Your Niche Program™️, you will see how once you let the right Niche emerge out of you, you will feel less overwhelmed, attract more clients and feel the natural alignment between who you are and what you do.
Who is this Find Your Niche Program™ for?
This Program is for you if you want to…
connect to your intuitive self
discover – or rediscover – the beauty of your gifts and feel gratitude for them
connect to your energy of contribution
be empowered with strategic tools to help you see clear
have the clarity to see who you are born to serve
let emerge your true and authentic niche
So that you can
Find your unique value proposition in your market
Attract more of your ideal clients who will appreciate what you have to offer
Increase your revenue and your impact in the world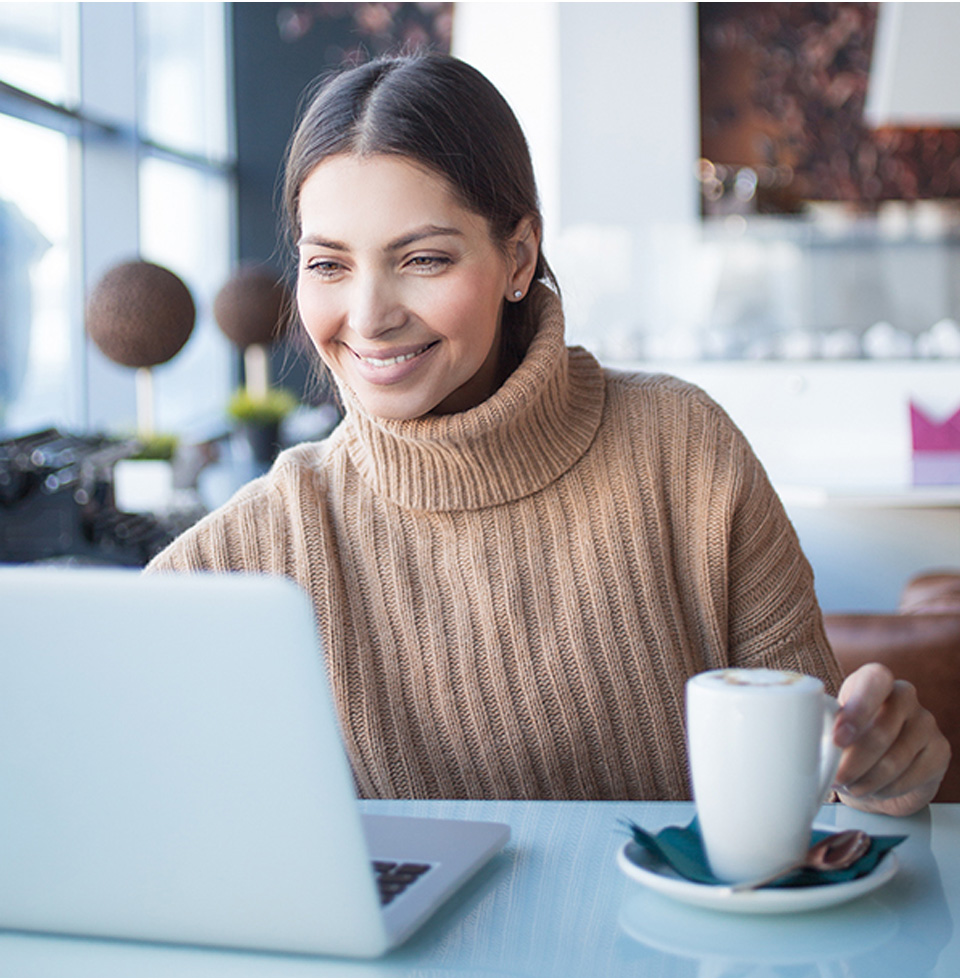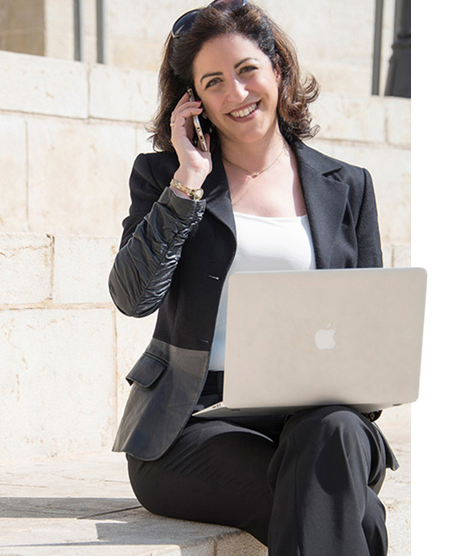 Nathalie Garson is a Business Mentor, a Strategist, and an Inspirational Speaker. She is the founder of the Born To Do Business Movement where empowered Entrepreneurs translate their life's mission into a successful business, so they can share their unique gifts with the world and have a greater impact.
Nathalie's Born To Do Business Programs have helped hundreds of entrepreneurs to acquire the mindset, the skills and the business expertise they need to grow and scale their business to reach financial success. Her unique ability is to enable business owners to be successful, all the while being aligned with who they are to ensure authentic fulfillment and greater contribution to themselves and to others.
How does it work?
The Find Your Niche Program™ is a transformational process which includes empowering content, visualizations, strategic tools, practical exercises, concrete applications, and many more inspiring resources.
Here are the 2 ways that you can Find Your Niche:
"During the session with Nathalie, I had some great breakthrough moments. I really realized how I was segmenting parts of who I am and now it all needs to be in alignment and that's exactly what has been holding me back.
I've had more and more clarity about my work since this session. The revelations keep coming. I need to flip it around and create my branding messaging now, but I am confident in who I am and why I do the work I do now.
Nathalie helped me to reflect back who I am and what I am Born to Do. This work is essential before going forward any more with my business."

– Jen, Business Strategist and Facilitator

"The Find Your Niche Program made me realize that my mindset is perhaps not the best for me to manage and grow my business and that I probably have to work on my alignment if I want achievement and success.
The most inspirational moment for me was when Nathalie answered my question about adjusting to my clients. I realized that I am in fact too passive, not enough assertive, I feel I have to adjust in fact to my own needs and goals, not to the client's one.
I'm thankful to Nathalie for the Find Your Niche Method she taught us, it was precious and meaningful for me."

– Catherine

"The way Nathalie described her own problems with finding your niche was helpful and resonated with me. It made me completely realize how I am not aligned with who I am, how I am not focusing on my niche and how I am working with everybody without being able to say No. This Program is a wonderful opportunity that you should not miss if you are wondering about your Niche."

– Claudia

Do You Have More Questions?
If you are interested in getting more information on the Find Your Niche Program™, fill the form below and we will be happy to schedule a Breakthrough Call with you to get to know you better and to see how this Program can be a good match for you.