Are you ready to find out what you are Born To Do™?
We all have a dream, a passion, and purpose, something we want to achieve in life that we cherish and keep close to our heart.
Sometimes we're aware of it, and sometimes it's buried so deep that we're not sure what it is or how we should express it in our lives.
I created the Born To Do Discovery Method™ to help you get clarity into your purpose and your passion in order to reach a better version of yourself and live a better life!
About The Born To Do Discovery Method
™
With the Born To Do Discovery Method™, you will go through a transformational process of introspection and reconnection with yourself that will help you gain clarity on your life-purpose and on your dreams. You will then be able to turn your ideas into a concrete reality, improving your personal life and taking your professional life to the next level.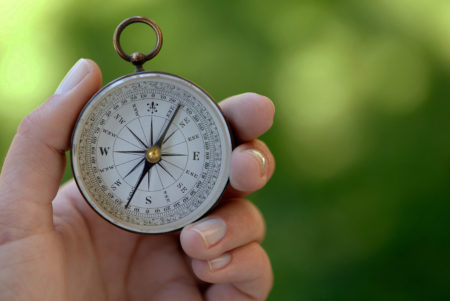 Who is the Born To Do Discovery Method™ for?
If you feel that…
Your life lacks purpose

You're not sure what is your mission on earth

You want to contribute and to help others
Whether you want help…
Looking for a new job

Changing to a new career

Opening your own business

Changing your priorities in life
If your goal is to…
Gain clarity on finding your purpose

Take your personal and professional life to the next level

Make decisions aligned with who you really are
What is the Born To Do Discovery Method™ about?
The Born To Do Discovery Method™ is composed of 6 modules that will first take you on a journey inside yourself to make your personal inventory, and it will then connect you to a world of possibilities that you did not even know existed.
'Fall in Love with Yourself' – Rediscover your talents, qualities and what people like about you

'The Greater Version of Yourself' – Identify the different stages of your professional career and significant personal experiences to find the common denominator

'Connecting the Dots' – Discover your true interests & Follow the red thread
'What are Your Dreams?' – Reconnect with your childhood dreams and the ones you still have today

'Who Inspires You?' – Reconnect with inspiring figures and Identify their core values and beliefs

'Your Born To Do Statement™' – Reconnect the pieces of the puzzle and see clearly the transversal themes
The BTD Discovery Method™ is a step by step transformational process with 6 modules of empowering content, practical exercises, concrete applications, and other inspiring resources. You can choose from the below programs which one suits you best to discover – or rediscover – your Born To Do™.
If you need help choosing from those 2 options, Schedule a Breakthrough Call today.