Hey, I am Nathalie,
My Passion is to empower purpose-driven women to discover their Born To Do and translate it into a successful business or professional career so that they can step into their greatness and have a greater impact on the world.
Click here to register to a special Masterclass on "How To Align With Your Born To Do AND Be Successful In Business" which is happening on Wednesday, November 27th!
How do I do this?
By connecting the dots between your passion, your professional and personal successes, identifying your Born To Do, and then translating it into your Born To Do Business to enable you to share your gifts and make a difference in the world.
WHAT IS

MY STORY
My name is Nathalie Garson, and as far as I can remember I have always been looking for the meaning of life. From a very young age, I was already asking existential questions about why we are here and what is the purpose of life. Without knowing it, I was already talking about what I call today my Born To Do.
In my personal and professional life, I have had to make many transformational choices to get out of the boxes I was put in and to step out of my comfort zone. So I grabbed every opportunity I had to discover who I really was and to choose who I wanted to be, rather than to follow the path that was in front of me.
Whether it was by making the choice to leave my religious life, to end unhealthy relationships, to raise my two kids as a single mom, to struggle to find true love, to move to my home country, or to decide to quit my successful corporate job to start my dream business…
If you want to hear more about my life story, you can listen to this Podcast Interview from Runa Magnus in the No More Boxes Movement by clicking here, and I am actually writing a book as well, so you'll be able to read more about that very soon 🙂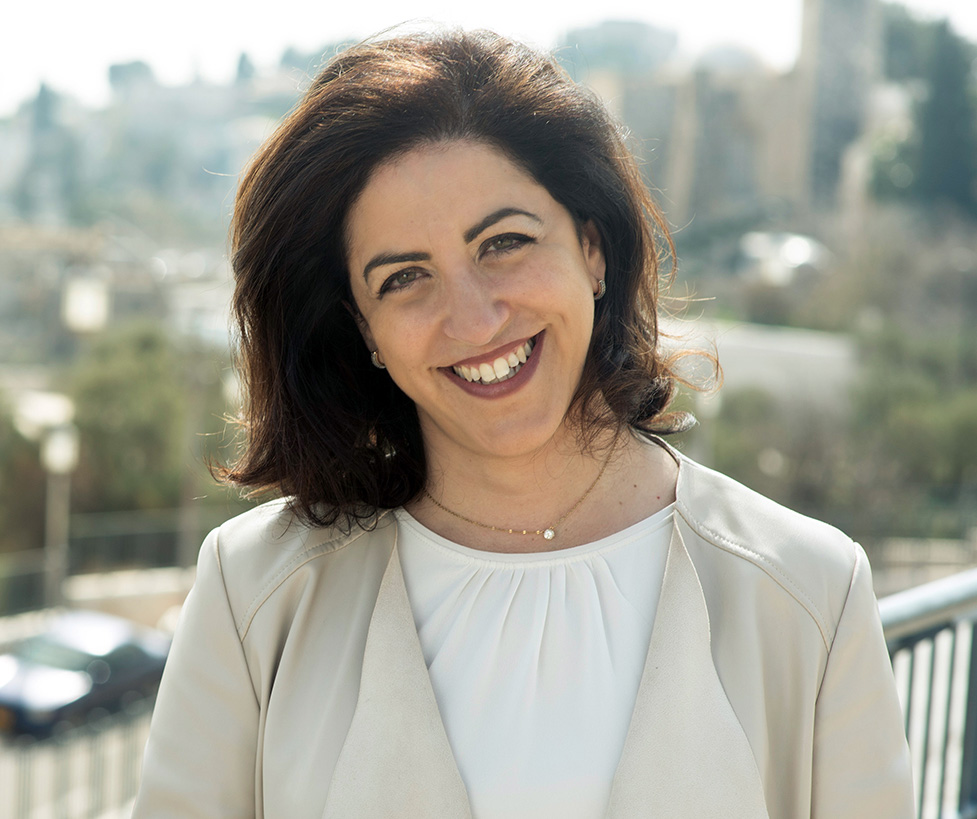 WHAT are the choices that YOU will MAKE FOR YOURSELF?
How will you connect the different dimensions of your personal and professional life to align who you are with what you do?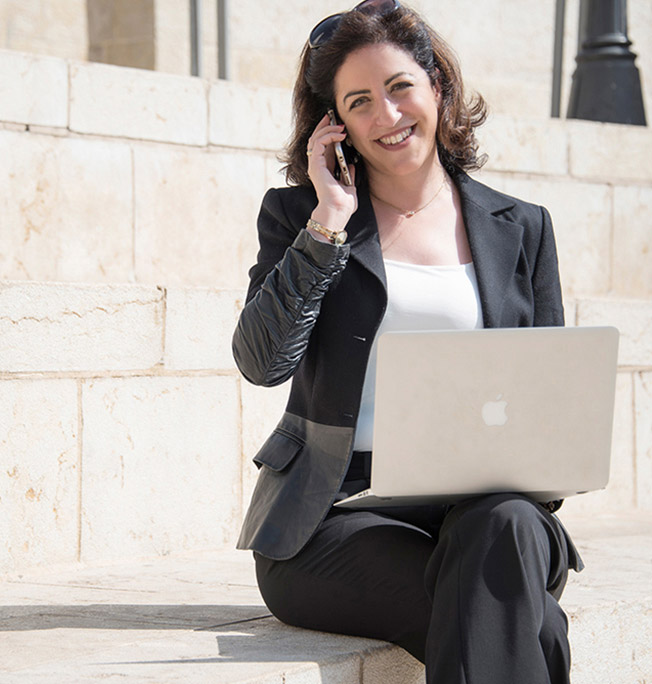 WHO I AM 
TODAY 
A few years ago, I went through a Purpose Crisis in my professional life and I started my journey to discover what I was born to do in order to align my soul's purpose with my professional career's mission – and the result is what you see in this website!
Because I know how painful it can be to live a life without purpose or to lead a business or a career that is not aligned with who we truly are, I have created the Born To Do Method ™ and I am sharing it with the world, so that everyone can have access to leading their more fulfilled and more aligned life.
All of these personal and professional choices helped shape who I am today and enabled me to have the life and business that I have always dreamed to have.
Today, with my 15 years of experience in Business & Strategy in Corporate and as an entrepreneur, along with an Executive MBA from the prestigious Hebrew University of Jerusalem, I am a successful Born To Do Coach & Strategists, and I am empowering other purpose-driven women to align their soul's purpose with the dream business or career that they are born to do.
What I offer you
I am inviting you to join our community of successful purpose-driven entrepreneurs and professionals who are finally aligned with their Born To Do and who enjoy my unique way of combining focussed personal development tools with leading-edge business and strategic expertise, along with intuition and spiritual dimensions to discover your Born To Do and dare to step into your greatness.
When you choose to step into your greatness by aligning WHO you are with WHAT you do, you allow abundance and success to flow into your life and you reach new levels of fulfillment and impact.
"What strikes me, again and again, is Nathalie's complete transparency and authenticity. She is as real as can be. I love it. I've watched hundreds of Mentors like her, but I must say that there's something very special about Nathalie. She is real, every word she says comes from a real place, and I very much appreciate that. I also love the people she attracts – they are as real as she is :)"

– Libby Kiszner, Author Coach
"Before I started working with Nathalie, I was already a good professional and I was hesitating to go to a business coach because I thought that I could do it all by myself. But very soon I became overwhelmed and I realized that I did not really know how to run a business. Since I have started working with Nathalie, she helped me optimize and structure my business so that I can focus on growing the business. Today, I feel like I am actually a real business owner and that I got my life back."

– Felicity, Founder of the content company "All this content"
"When I first came to see Nathalie, I was totally overstretched and unable to concentrate on a specific area of my business, I needed more hours in a day, I worked too hard and I was not seeing the results. Nathalie helped me narrow down my vision and align it with my business. Her business expertise helped me reach more clients, increase my impact and become the business owner I was afraid of becoming. She helped make my dream come true and overcome my fears. Having Nathalie with me made all the difference, I could not have done it without her."

– Ruth P, Founder & Director of the Selective Mutism Center
Do You Have More Questions?
If you are wondering what is the best way to work with me, fill in the form below and we will get on a Breakthrough Call with you to get to know you better and to identify which is the best way to help you take your business to the next level.