Hey, I'm Nathalie!
My passion is to empower YOU to find your life-purpose, align it with your dream business and help you reach new levels of personal, professional and financial growth in order to allow abundance and success to flow into your life.
How do I do this?
By connecting the dots between your passion, your professional and personal successes, identifying your Born To Do, and then translating it into your Born To Do Business to enable you to share your gifts and make a difference in the world.
WHAT'S

MY STORY
My name is Nathalie Garson, and as far as I can remember I have always been looking for the meaning of life. From a very young age, I was already asking existential questions about why we are here and what is the purpose of life. Without knowing it, I was already looking for what I call today my Born To Do.
Life brought me many opportunities to discover who I really am and to choose who I wanted to be rather than follow the path that was in front of me. Whether it was making the painful choices to end unhealthy relationships, or raising my two kids as a single mom, or struggling to find the love of my life, or moving to different countries, and finally deciding to quit my successful corporate job to get an MBA and start my dream business…
All of these choices helped shape who I am today and enabled me to have the life that I always dreamed to have by becoming the successful entrepreneur that I am today, empowering other women entrepreneurs to build and grow the dream business they are born to do.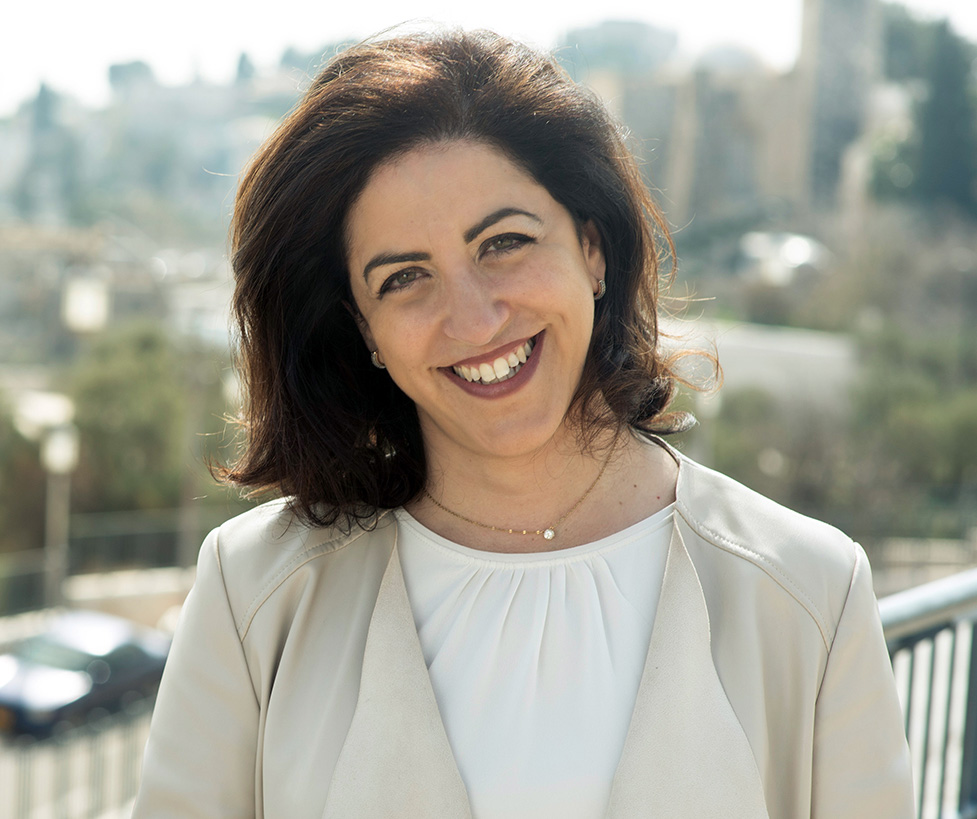 WHAT are the choices that YOU will MAKE FOR YOURSELF?
How will you connect the different dimensions of your personal and professional life to align who you are with what you do?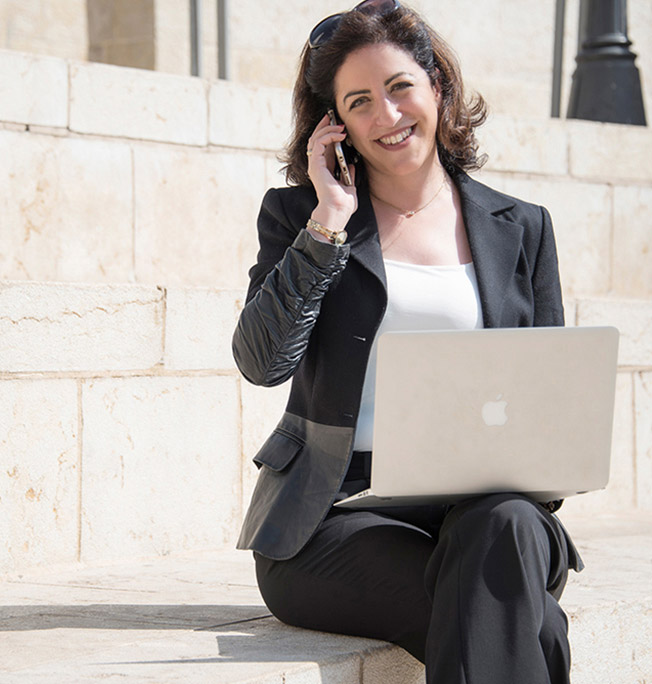 WHO I AM 
TODAY 
I am a Strategist, Business Coach & Mentor and I use a balanced combination of expertise and intuition to help you design the life and the business of your dream through your Born To Do Business.
While I believe that alignment with our Born To Do is essential to invest fuel, passion and drive into our business, I also believe that you need sharp business strategies and extensive business development expertise to grow your business and reach new levels of success.
After 15 successful years working in Marketing and Business Development high-level corporate positions, I received my Executive MBA from the prestigious Hebrew University of Jerusalem. I launched my business right after, and since then I have been working every day on developing my business and aligning it to my Born To Do.
Today, after successfully growing my business and helping 100's of entrepreneurs grow their Born To Do Businesses, I am inviting you to join our community of successful purpose-driven entrepreneurs who enjoy my unique way of combining, business expertise, strategy, and intuition to take your Born To Do Business to the next level.
What I offer you
My purpose is to prevent YOU from wasting precious time and energy in trial and error. I offer you proven strategies, methods, and tools that will empower you to grow your Born To Do Business and live the life of your dreams.
When you choose to step into your greatness, you allow abundance and success to flow into your life and you reach new levels of success.
Do you want to take your business to the next level this year?
Click below to schedule your free
Breakthrough Call with me